Currently Seamless identifies an error "cannot read property 'replace' of undefined.
Please provide the specific field to which this error refers.
If it is multiple fields, please identify all fields that may be in error.
Further, these errors seem to occur with regular frequency.
Please seek a resolution or identify if this is an issue from the user side (my system).
Provide BULK retry. The user should not have to go item by item to reload. Especially given that many of the items I retry do upload.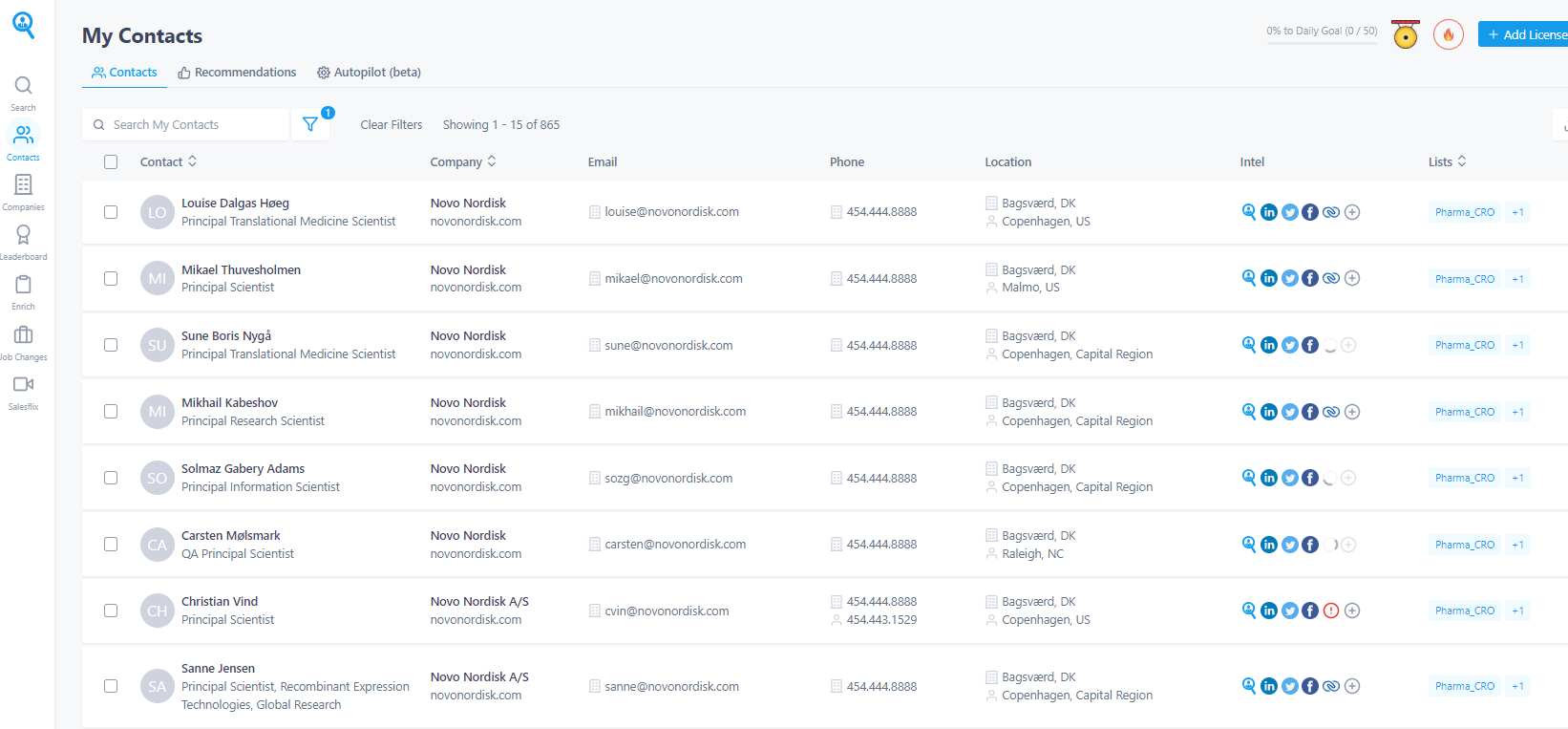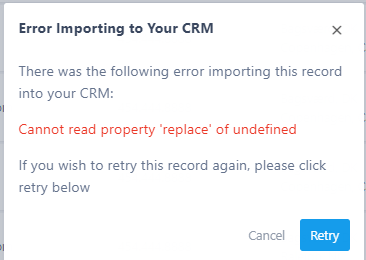 marked this post as
planned
marked this post as
under review